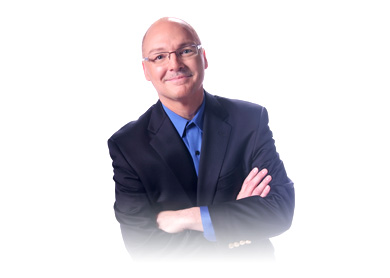 Jeff DeGraff
As a professor at the prestigious Ross School of Business at the University of Michigan he created one of the first MBA top rated courses on Leading Creativity and Innovation.
As a speaker, Jeff has headlined conferences for everyone from Visa and Coca-Cola to the FBI and the Telemundo on how to connect the dots of innovation in complex modern organizations.
As a thought leader, he helped develop the widely influential Competing Values Framework, which has been named as one of the essential models every manager needs to know.
As an author, he has written many articles and several books, which are widely used as innovation playbooks at companies like Thomson-Reuters and Johnson and Johnson.