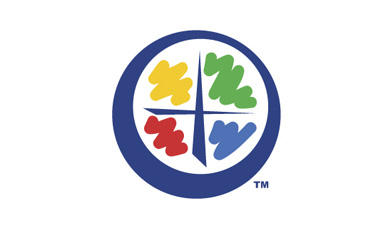 Competing Values
Competing Values is a consulting firm in Ann Arbor, Michigan, focusing on business innovation. We assess organizational practices and culture and help our clients understand their current challenges and assets. To develop sustainable growth, we train our clients in our unique method to be innovation champions.
Our principal consultants are highly respected professors and practitioners who are deeply knowledgeable in the theories of innovation, organizational development, and finance. But far from living in an ivory tower, these professors have worked extensively with corporations in the real business world. As researchers, teachers, speakers, and practitioners, they seamlessly combine theories and practice. Together and individually, they have written countless articles in popular magazines and academic journals and several books that have been used as innovation playbooks by the Fortune 500.
We work with Fortune 500 companies to redefine and reenergize them. Our clients include General Electric, Thomson Reuters, Prudential, and Pfizer, just to name a few. We also help our clients change their organizational culture to be pro-innovation and to alter their organizational practices accordingly. In short, we help them change the way they do business to achieve sustainable growth.
Download information about Competing Values.