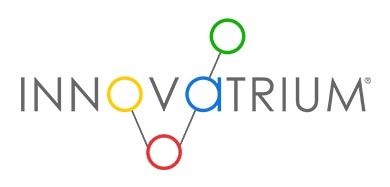 The Innovatrium
The Innovatrium is founded to help organizations build the internal capacity to innovate and grow. The vision of the Innovatrium is become to innovation what the Juilliard School is to music, bringing together master artists, teachers and students in a collaborative effort to create new ideas, skills and practices. The Innovatrium integrates the best of consulting and teaching into action learning. Through these activities, we seek to create a sustainable interdisciplinary innovation community of scholars and practitioners that can enhance the development of new knowledge and methodology in applying innovation in the corporate and personal settings.
The Innovatrium has three primary purposes:
1. An idea lab where organizations gain expertise in both defining and launching their innovation initiatives.
2. An innovation institute, where organizations and individuals learn to build internal competencies and practices.
3. An innovation community, consisting of deep and diverse domain experts from both private and public sectors, and also practitioners and novices who learn from those experts.
Download information about the Innovatrium