Our Story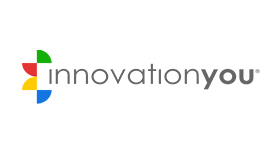 Learn about the origins and priciples of Innovation You.
---
Competing Values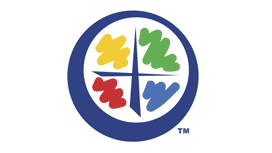 A consulting practice, we work with Fortune 500 companies to create custom, sustainable business practices.
The Innovatrium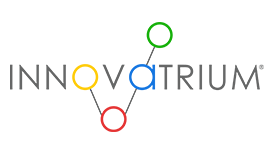 The idea laboratory dedicated to enhancing innovation practices. Be involved in the innovation community.
---
Jeff DeGraff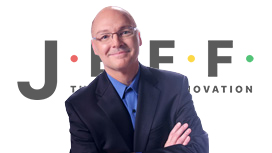 Jeff has worked with hundreds of today's leading companies including Apple, Coca Cola, Pfizer and General Electric to jumpstart their innovations.
Our Sponsors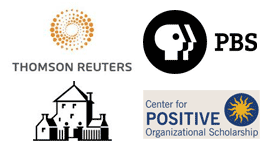 Learn more about our great partners that made Innovation You happen.